Faculty Members YAMADA Kaori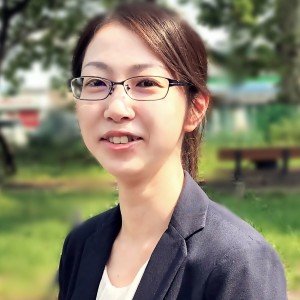 YAMADA Kaori
Assistant Professor
Mechanical Science and Engineering

[Master's Program] Mechanical and Aerospace Engineering
Degrees Obtained
Doctorate of Engineering Field of Degree: Mechanical Engineering
Fields of Research
Design Engineering
Systems Engineering
Profile
Sep. 2011: Ph.D. in Engineering, Department of Mechanical Engineering, Kobe University
Jan. 2012 – Dec. 2018: Assistant Professor, Organization of Advanced Science and Technology, Kobe University
May. 2019 - Present: Assistant Professor, Systems Innovation Engineering, Faculty of Science and Engineering, Iwate University
Research Themes
How shall we design creative products?
Originally, I started my research in the field of Robotics. Then expand my interest to including emotional engineering. I do my research in an interdisciplinary field that spans engineering design, computer science, and emotional engineering. I am particularly interested in understanding how to expand new design ideas and support this expansion of the design ideas using computers.
Teaching Philosophy
I hope that students can get applicable skills as well knowledge. Students should curious about any field to extend the possibility of their future.