Faculty Members KOBAYASHI Satoru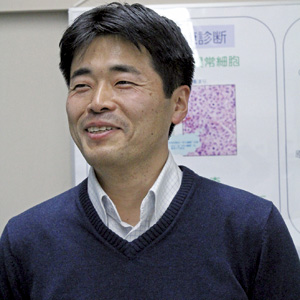 KOBAYASHI Satoru
Professor
Materials Science and Engineering

[Master's Program] Materials Science and Engineering

[Doctoral Program] Fundamental and Applied Sciences
Degrees Obtained
Fields of Research
Physics of Magnetism
Nondestructive evaluation
Magnetic nanoparticle
Research Themes
The research of magnetic nanoparticles for biomedical application
Specialties: Nanomagnetism, Biomedical application
Recently, nanometer-scale magnetic particles have received considerable attentions because of their possible biomedical applications such as magnetic hyperthermia, targeted drug delivery system, magnetomechanical stimulation. The main advantages of using magnetic nanoparticles rely on their controllability of movement and heat generation by a magnetic field, and lower side effects. Since the biomedical performance strongly depends on the morphology of magnetic particles (size, structure, shape), we study a magnetic behavior of various types of nanomagnets using many experimental techniques including magnetization measurements, micromagnetic simulation, neutron scattering.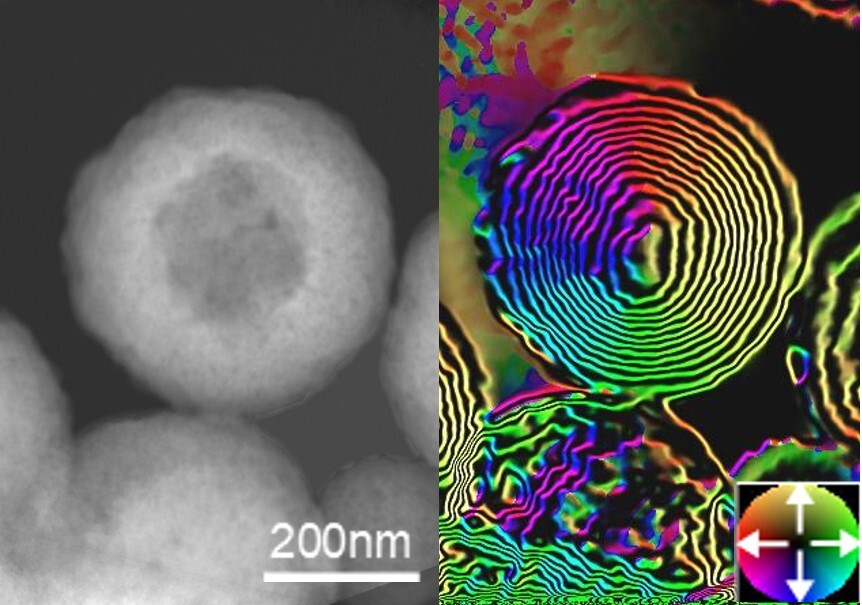 Teaching Philosophy
I educate students to gain the fundamental knowledge in the material sciences and the ability to think in terms of physics, to act based on these principles, as well as to cultivate an international perspective.