Faculty Members MOTOMURA Kenta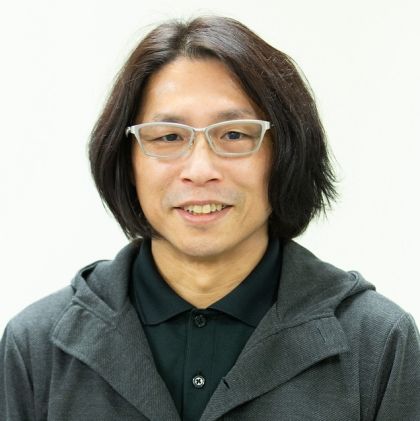 MOTOMURA Kenta
Professor
[Master's Program] Design and Media Technology

[Doctoral Program] Design and Media Technology
Fields of Research
Research Themes
Practical Design Education Based on Reconsideration of the Bauhaus Art School
I have been interested in a variety of things, including the Bauhaus, a modern German school of art and design, Johannes Itten, an artist and art educator, basic modeling, photography, illustration, video, generative art, visual culture, the Iwate Manga Project, and the Maker Movement in Iwate. In classes, I am in charge of visual design, visual culture, visual media expression, design theory, and color exercises.
Based on the zeitgeist and experimental spirit learned in the theoretical research of the modern Bauhaus, I am considering the possibility of human resource development and regional contribution while experimenting with "evolving forms of self-expression" in the present day. In addition, I hope that I can participate in envisioning a better future for the region through "speculative" design and design thinking.

Teaching Philosophy
Based on the study of art and design, my teaching philosophy is students will development of human resources with a wealth of creativity who can not only create self-expression, but also plan and propose for regional contribution.