Faculty Members ONISHI Hiroshi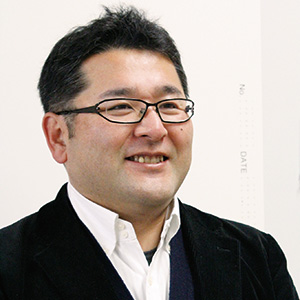 ONISHI Hiroshi
Professor
Civil and Environmental Engineering

[Master's Program] Regional and Community Design

[Doctoral Program] Systems Innovation Engineering
Degrees Obtained
Doctorate (Engineering) Field of Degree: Civil
Fields of Research
Maintenance Engineering
Structural Engineering
Bridge Engineering
Profile
March 1993: Graduated from Civil Engineering, School of Engineering, Osaka University
March 1995: Completed Civil Engineering Master's Program, Graduate School of Engineering, Osaka University
March 1996: Withdrew Civil Engineering Doctoral Program, Graduate School of Engineering, Osaka University
April 1996 - March 1998: Assistant, Civil Engineering, School of Engineering, Osaka University
April 1998 - March 2005: Assistant, Civil Engineering, Graduate School of Engineering, Osaka University
April 2005 - May 2006: Assistant, Division of Global Architecture, Graduate School of Engineering, Osaka University
June 2006 - March 2007: University Lecturer, Division of Global Architecture, Graduate School of Engineering, Osaka University
April 2007 - March 2012: Assistant Professor, Division of Global Architecture, Graduate School of Engineering, Osaka University
April 2012 - August 2019: Associate Professor, Civil and Environmental Engineering, Faculty of Engineering, Iwate University
September 2019 - Present: Professor, Civil and Environmental Engineering, Faculty of Science and Engineering, Iwate University
Research Themes
Developing a simple bridge inspection system using small FWDs
In order to ensure the convenience of our civil infrastructure, one of the big problems we need to solve is the aging of its structures. In particular, the deterioration of the bridges that are one of the structures making up our road network has come to light, and studying measures to repair them has become a big problem. Simple and effective measures must be taken to resolve this problem. In my research lab we are developing a system
that can easily measure the performance of bridge structures, and are using it to examine bridges on highways, etc., and plan countermeasures.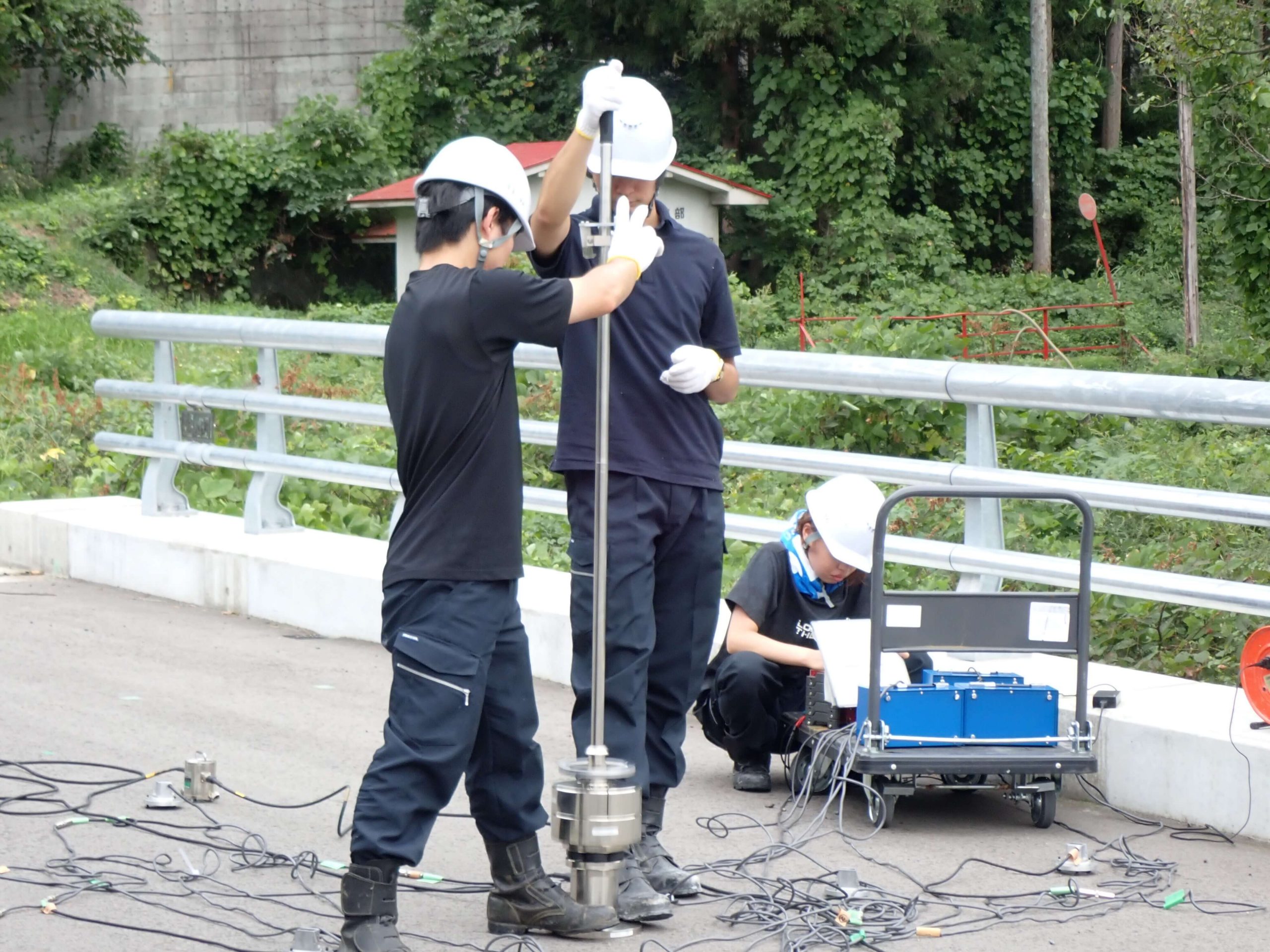 Teaching Philosophy
I teach with the aim of providing a broad range of the learning required in handling civil infrastructure, from the basic knowledge of structural mechanics, maintenance and management engineering, steel structure studies, composite structure science, etc., to the applicable contents of these subjects. My goal is to educate students and graduates with a variety of perspectives who are able to perform both locally and globally.