Faculty Members SUGIMOTO Yuma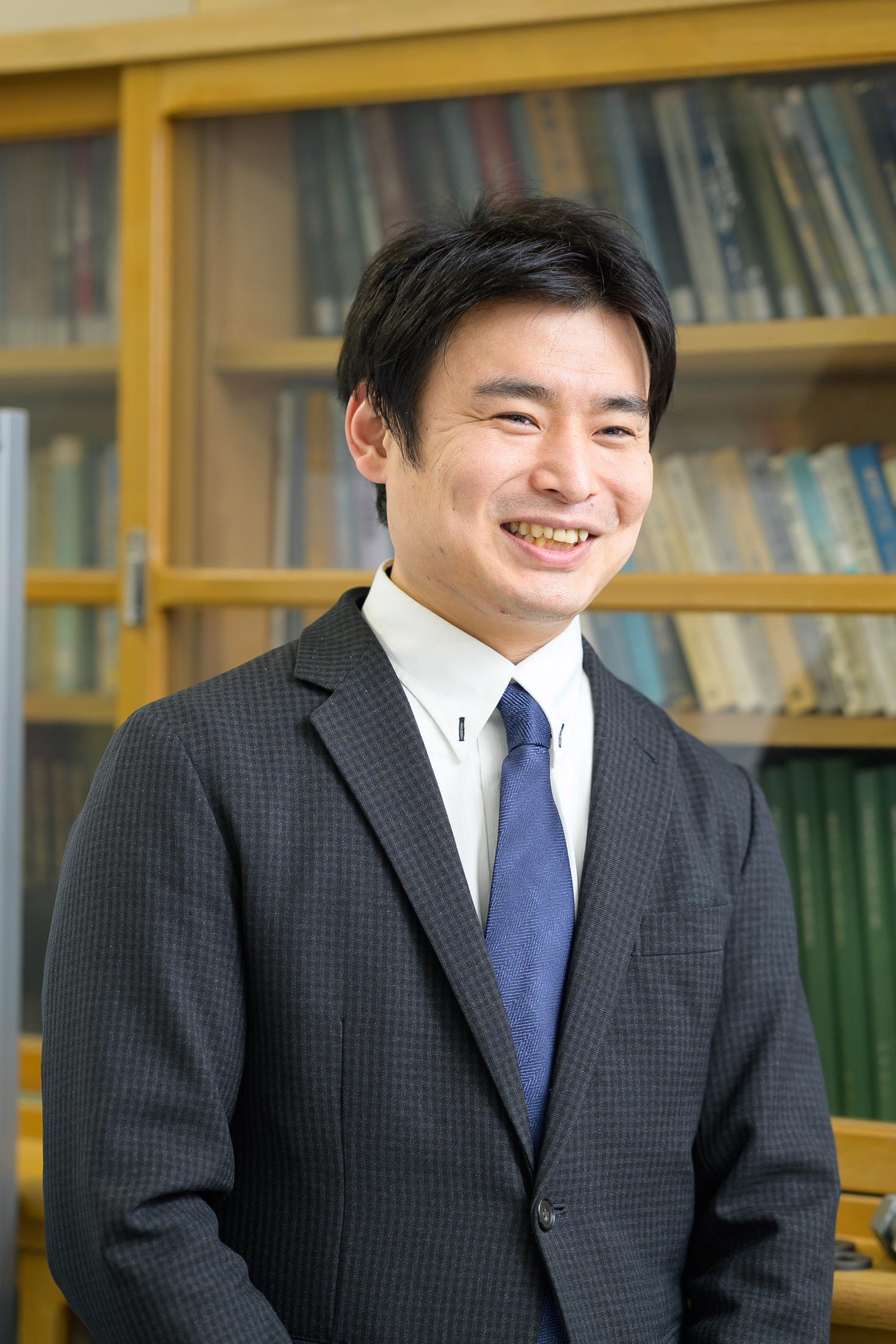 SUGIMOTO Yuma
Assistant Professor
Civil and Environmental Engineering

[Master's Program] Regional and Community Design
Degrees Obtained
Doctor of Engineering, Field of Degree: Urban Engineering
Fields of Research
Structural Engineering
Bridge Engineering
Steel Structure
Profile
March 2016: Graduated from Urban Design and Engineering, School of Engineering, Osaka City University
September 2017: Completed Urban Design and Engineering Master's Program, Graduated School of Engineering, Osaka City University
March 2021: Completed Urban Design and Engineering Doctoral Program, Graduated School of Engineering, Osaka City University
April 2020 - March 2021: JSPS Research Fellow DC2
April 2021 - December 2021: JSPS Research Fellow PD
January 2022 - Present: Assistant Professor, Civil and Environmental Engineering, Faculty of Science and Engineering, Iwate University
Research Themes
Development of joint structures for laborsaving and rapid construction
Due to the recent decrease in the number of construction workers in Japan, it has become an important issue to reduce the labor and the period of on-site construction. For this reason, I am developing new joints and proposing their design methods to assemble structures quickly on-site with FE analysis and structural experiment. The target structures in my research include temporary structures for construction and emergency bridges for disasters that require rapid construction.
Teaching Philosophy
I aim to educate students not only to acquire specialized knowledge in structural mechanics, maintenance management engineering, and steel structures but also to solve some problems of social infrastructure with this knowledge.
In addition, I put special emphasis on fostering collaborative people. Because as the word "Civil Engineering" implies, there is a limit to what one person can do alone.